A MECHANICAL HOUSEKEEPING SERVICE THAT KEEPS YOUR FACILITY IN TOP CONDITION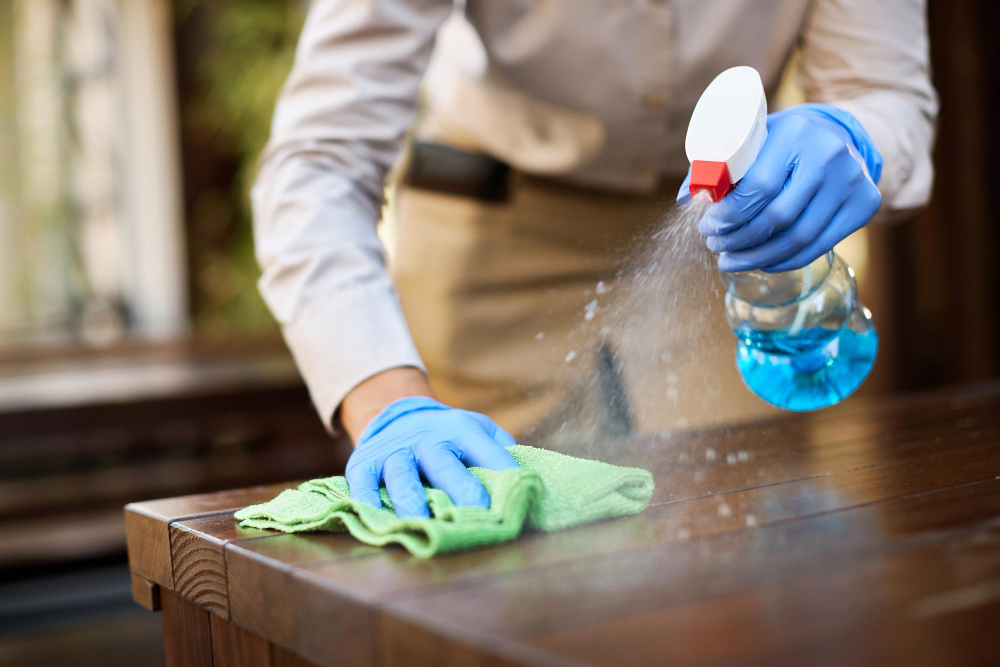 Mechanized cleaning involves the cleaning & maintenance of residential as well as commercial complexes such as malls, hospitals, information technology parks, industrial premises, educational institutions, and other corporations. A clean and hygienic environment is the main goal of companies providing mechanized housekeeping services.
There are various automated housekeeping services that include everything from dusting and mopping to cleaning floors, windows, glasses, floor scrubbing, floor polishing, vacuuming, machine cleaning and maintenance, pest control and fumigation. Cleaning services for residences, offices, and hotels are provided by trained professionals who perform all sorts of cleaning tasks efficiently.
The quality of housekeeping services provided to institutions depends a great deal on the needs and requirements of our clients. To provide our clients with the best and specialized housekeeping services, our housekeeping professionals need to have specialized training.
In today's world, many companies provide automated housekeeping services so that all aspects of housekeeping can be handled efficiently. They provide trained staff who use advanced equipment and tools in order to maintain a clean and healthy environment for people across different organizations.
Housekeeping services have developed rapidly and are in high demand due to improvement in people's living standards and social advancement.
With mechanized house-keeping services, your commercial or residential property will be properly cleaned and maintained.
To ensure your property is properly cleaned and maintained, hire a mechanized housekeeping company.
Our facility management firm offers proficient maintenance services to clients across a range of industries at Sp Facility . A mechanized housekeeping service is one of many services we strive to offer. Depending on the needs and requirements of our clients, we offer different types of housekeeping services. We have a team of trained, knowledgeable, and experienced housekeeping professionals.