The Best Security Company for Your Organization in India: Vital Questions to Ask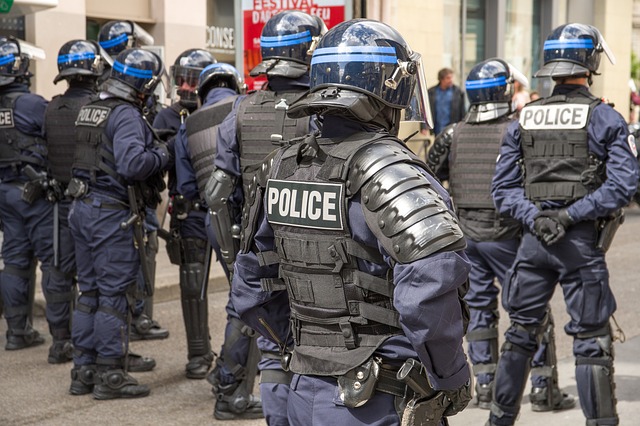 An in-depth look at one of India's top security guard companies, Sp Facility
It is important to partner with a reputable and competent security company in India to ensure the safety and security of your organization. In light of the increasing number of security threats, selecting the right security company has become increasingly important. You need to make sure that you make the right choice, but how can you be sure?
Our blog post offers you an overview of the questions you need to ask when selecting a security company for your organization in Delhi, Gurgaon, NOIDA, Greater NOIDA, and Northern India. You can protect your assets, employees, and sensitive information effectively if you ask these questions.
Can you tell me what licenses and certifications they have?
Choosing a security company that is licensed and certified is crucial. A company's licensing and certification demonstrate compliance with industry standards. Ask the security company about its licenses and certifications and verify their validity. By doing this, you can determine how competent and professional they are.
How much experience do they have and what is their track record?
A security company's experience is crucial. Inquire about the company's years of operation and its experience providing security solutions to organizations like yours. Additionally, inquire about their accomplishments and track record. It is more likely that a company that has proven success will deliver quality services.
In what areas do they offer security services?
Security needs vary from organization to organization. Be sure the company's security services align with your specific needs. Does the company provide manned security, CCTV surveillance, access control systems, or alarm monitoring? Your organization's security needs should be met by the company.
Can you tell me more about their recruitment and training processes?
A security company's effectiveness is directly related to the quality of its personnel. Check out the company's security personnel recruitment and training processes. Are their background checks thorough? What kind of training does their security staff receive? If you want your organization to be secure, a reliable security company should invest in hiring and training qualified professionals.
Does their emergency response system operate 24/7?
An emergency can occur at any time, so it's essential to have a robust emergency response system that is monitored around the clock. Security companies should provide 24/7 monitoring services and respond to security breaches or alarms accordingly. To minimize potential risks and damages, prompt and efficient emergency response is essential.
Is it possible for them to provide references and testimonials?
Contact the security company's existing or past clients for references and testimonials. Get in touch with these references to ask them about their Company experience. Identifying the company's reputation, customer satisfaction, and reliability will give you valuable information.
It is important to carefully consider and ask the right questions when selecting an Indian security company for your organization. It is important to evaluate factors such as licensing, experience, services offered, recruitment process, monitoring capabilities, and client testimonials before hiring.
The safety and security of your organization are paramount, and partnering with a reliable security company will ensure the protection of your assets, employees, and sensitive information.