With us, you do not have to worry about your housekeeping services as the professionals carry proper training to take care of all your requirements. We offer a wide variety of services by training over 9000 professionals to suit its diverse needs. Some of the services granted by the Stalwart Group under its extensive portfolio include:
Cleaning of Lobby / Reception Front Desk
The lobby or the reception of an office has to look ravishing, and therefore, it requires proper cleaning, be it carpet cleaning, caution signage, floor cleaning, sweeping the front premises, etc. Our experts provide the best housekeeping services in DELHI to give you extensive benefits and a hygienic workplace.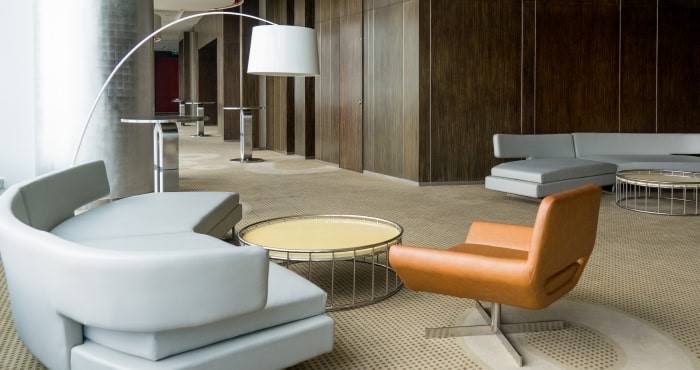 Office Area & Manager Cabins Cleaning
The office environment has to be clean, and therefore, paying attention to small things like clearing the dustbins, cleaning the tables, doors, partitions, tiles, etc. becomes essential. Our group of experts makes sure to clean everything properly.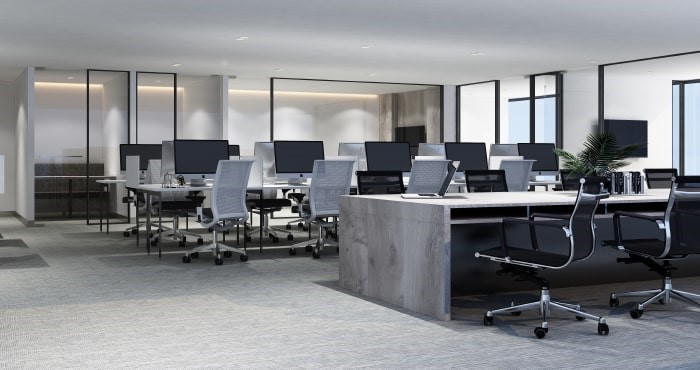 Floor Cleaning
Be it wood floors, linoleum floors, ceramic tile floors, marble and granite floors, vinyl floors, concrete floors, or even terrazzo floors. We have all the equipment to ensure that your feet are clean and shiny every day.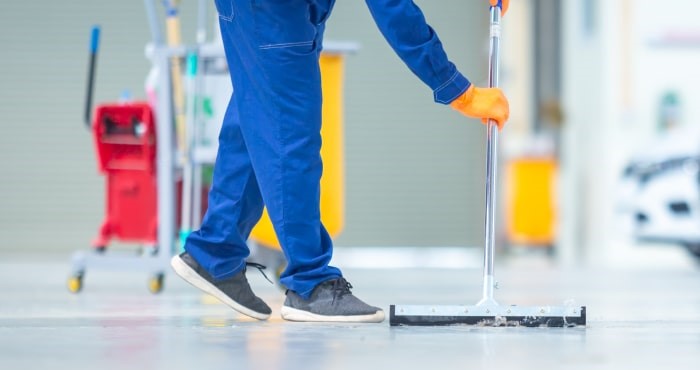 Cafeteria Services
As food is prepared and served in the cafeteria, it has to be the cleanest place in the school. Providing the best housekeeping services in Delhi, we make sure that the cafe has the highest hygiene standards by removing all waste, disinfecting the dishwashing area, replenishing cutlery and crockery, and cleaning the vending machines.
How to Clean Stairs
A clean staircase is as important as a clean office. To remove stains from the floor, our employees are well-trained. In addition, they ensure that the staircases are kept dust free.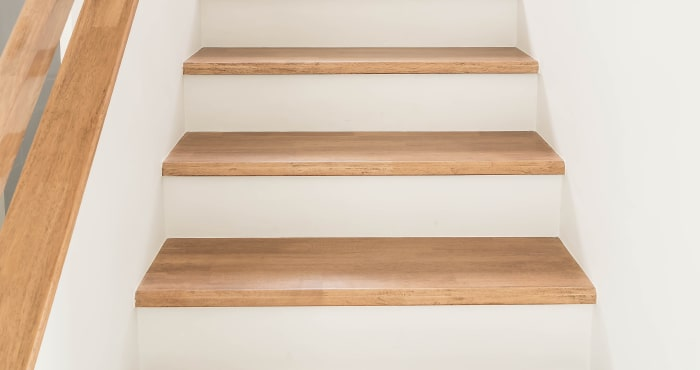 Cleaning of Common Area
The common areas need the most cleaning because most people gather there. With our best housekeeping services in DELHI, we thoroughly clean the lifts, restrooms, fire hydrants, and other common areas.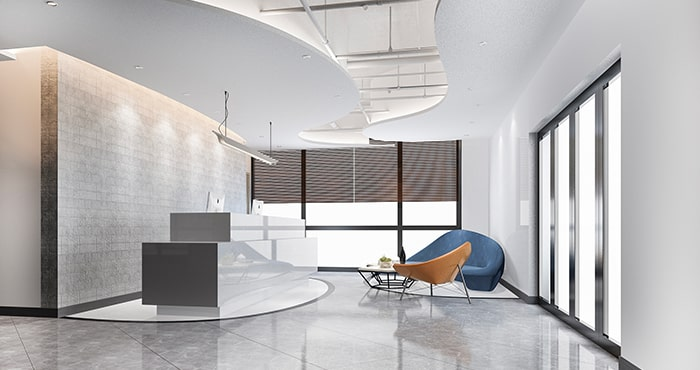 Trash Cleanup and Garbage Disposal
For the dustbins to be clean, we train professionals to ensure they are emptied, washed thoroughly, and then placed back to their original places on the different floors. In the yard of the building, employees collect the garbage. Coordinate with the garbage lifters and separate and dispose of the wet, dry, disposable, and non-disposable waste properly. BEST housekeeping services IN DELHI are more efficient and effective when we do that.